Donations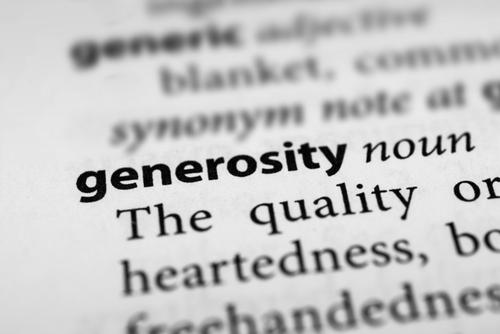 السلام عليكم ورحمة الله وبركاته/May the peace and blessings of God be upon you
We at Hassanï and co are very strong believers in giving. Giving gifts to one another, giving time and most importantly, giving in charity.
The Messenger of Allah, peace and blessings be upon him, said, "Allah said: Spend in charity, O son of Adam, and I will spend on you." (Sahih al-Bukhārī 5037, Sahih Muslim 993)
Every month, we promise to donate 10% of our profits to a chosen charity. We will hold a vote for the chosen charity each month on our Instagram page @hassaniandco. This initiative will bring both us and our customers barakah (blessings), as any item you purchase from us with the correct intention will be a means for you to increase you in your good deeds. 
Our current project has been the construction of a Mosque in a very rural and poverty stricken part of Afghanistan. Check out our instagram @hassaniandco, to see the updates on this project and how your donations have impacted those who truly need it!